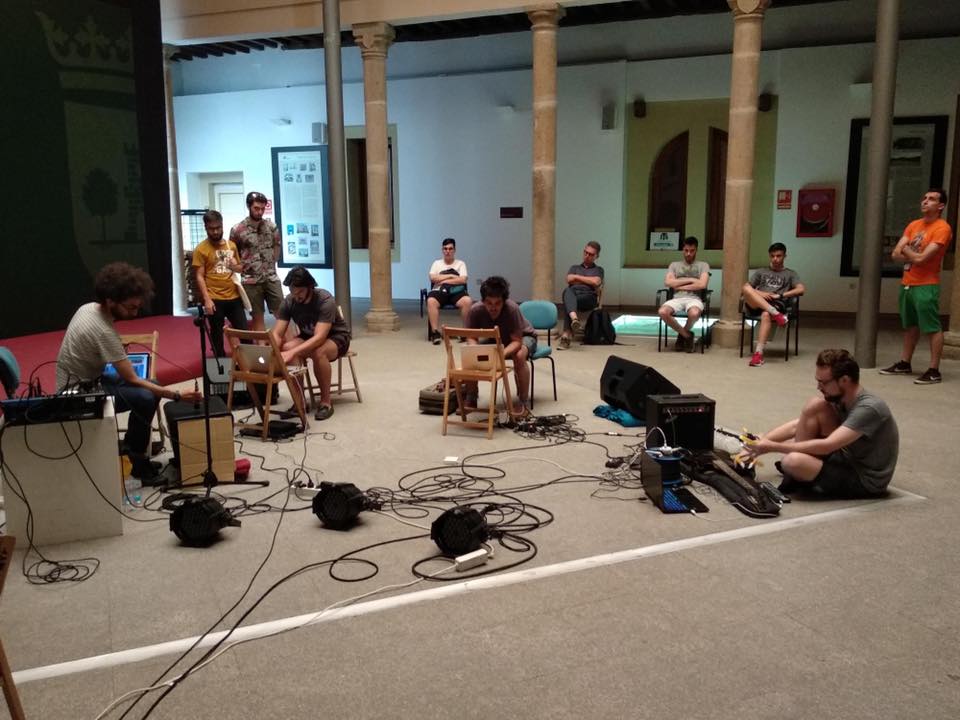 The "Klexoslab V" composition course is aimed at both professional composers and composers in training. During the training sessions, workshops and activities, participants will work on their compositional ideas in a group and collaborative context with the teachers. Irene Galindo Quero y Pedro González and the ensembles Nadar y Klexos.
In keeping with the aesthetics and ideas inherent to the Klexos ensemble, the course proposes an interdisciplinary training that includes the refinement of writing for acoustic and electronic instruments, as well as the use of new media and performative elements applied to stage creation. The students will have composition master classes, technological experimentation workshops and reading sessions with the ensembles Nadar and Klexos. In addition, the works they have worked on will be premiered by them in the incomparable Vostell Malpartida" Museum
Prior to the start of the course, the composers will have an online work session with Irene Galindo Quero on 11 and 12 June. Where they will establish and discuss the ideas proposed for work during the week of the course. 
Throughout the week the composers have the opportunity to participate in the different workshops and activities proposed. This year we have the visit of Marisol JiménezMexican composer living in Berlin, who will give a workshop with the composers. Klexos will also premiere one of her pieces in a joint concert with her.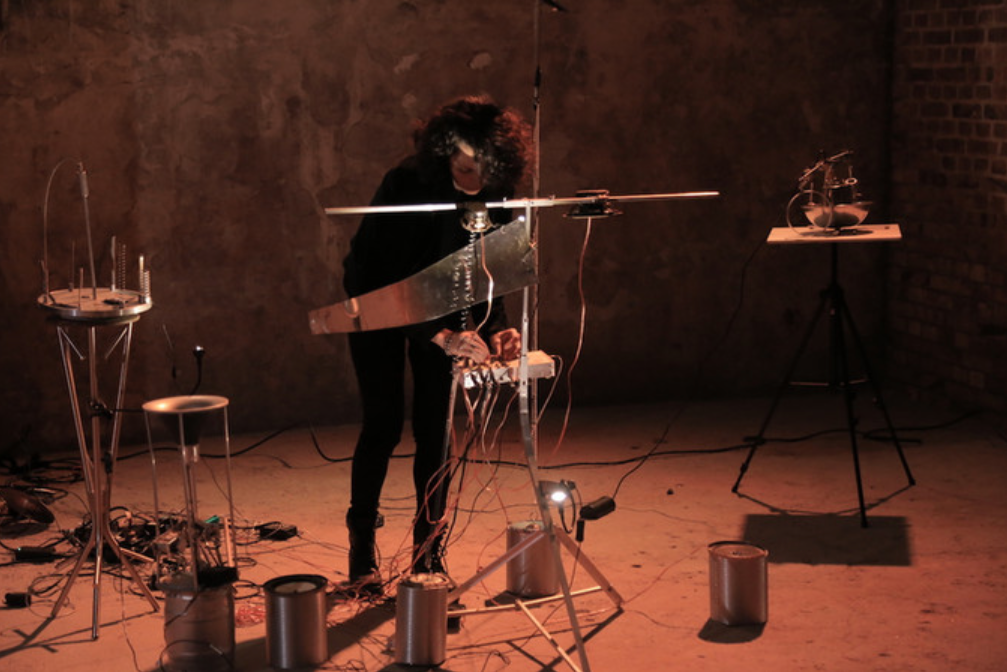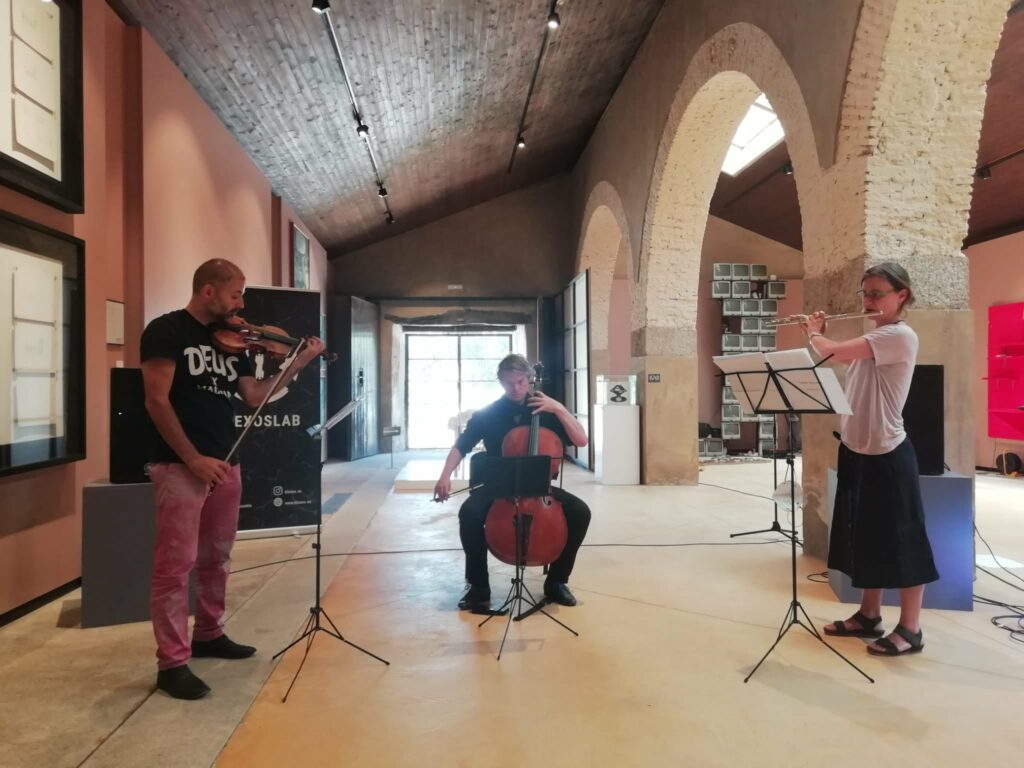 Composers on the course will be able to compose for one of these ensembles:
Nadar ensemble (saxophone, trombone, guitar)

Klexos ensemble (4 saxophones and 1 multimedia artist/performer)
The works do not have to have the complete instrumentation of each of the ensembles (it is possible, for example, to compose for trombone and guitar or for 2 saxophones and 1 electronics). Likewise, all the works may require multimedia elements; in those cases in which you want to work with very specific material, you will have to request it beforehand to the organisation, which will do its best to provide it.
These works will be worked on in different reading sessions with the ensembles and will premiere on Saturday 2 July at 12:00 at the Museo Vostell Malpartida. Admission to this concert is open (by reservation) and it will not be broadcast live (it will be recorded in HD).