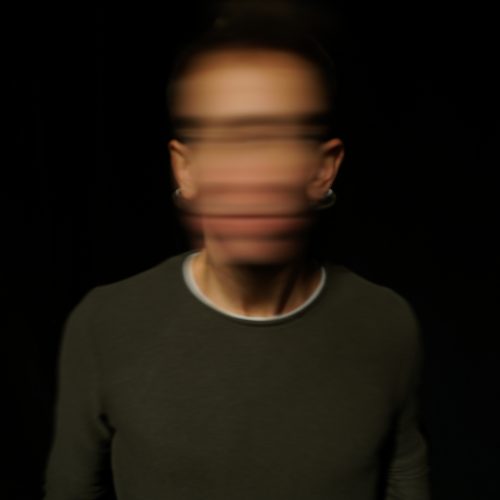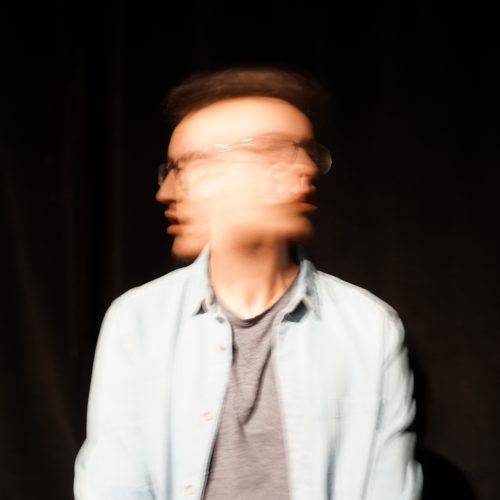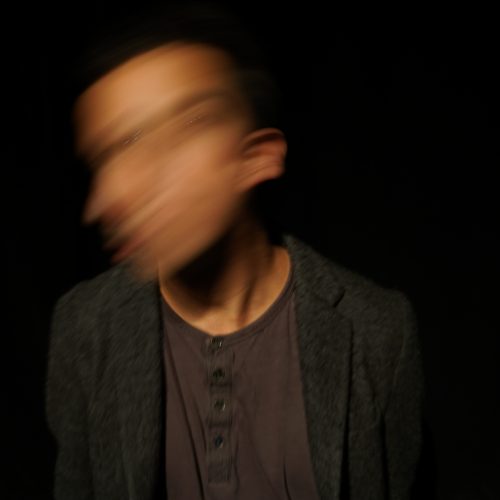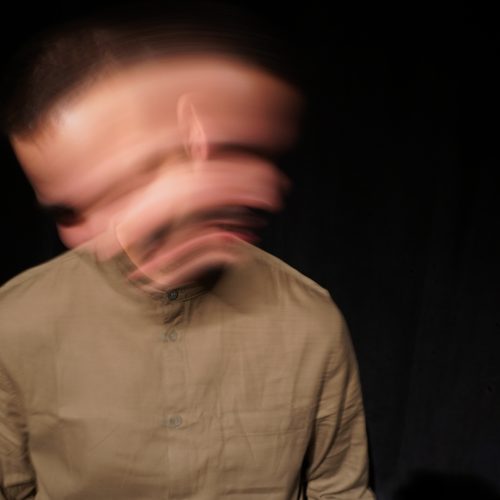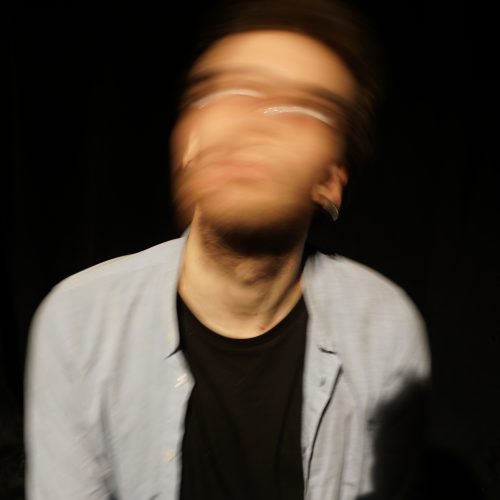 Founded in 2016, Klexos is one of the most promising emerging ensembles on the national and international scene in the field of new contemporary musical creation. Committed to innovation and working hand in hand with young composers, they are an example of the new generation of performers involved in contemporary thought, in contact with the innovations arising from avant-garde movements throughout Europe.
This new model of performer represents and defends a revision of the canon of traditional performance practice, and embodies, through his work, an opening up to terrain hitherto little travelled in established musical practices. His shows combine performance, video installation and interdisciplinary resources, derived from dance or theatre, with the use of new technologies applied to stage creation.
Thanks to their experimental spirit and the continuous search and renovation of the group, they have taken their proposal to venues in Europe and America (Spain, Germany, Switzerland, France, Mexico, Chile, Peru). Always seeking a similar profile in the way of understanding musical creation, they work with various composers from the international scene such as Andreas Eduardo Frank, Luciano Azzigotti, Gonzalo Navarro, David Moliner, Pedro González, Matías Fernández and Keith Moore.